Disciple.Tools - Network Dashboard
Description
The Network Dashboard plugin enables a coalition or ministry to connect multiple Disciple.Tools systems to a single network dashboard. This allows ministries to subdivide teams and systems to work in their own space for security or different geographic focus, but to pull anonymized data to a single dashboard for better high-level stewardship and solidarity among the coalition.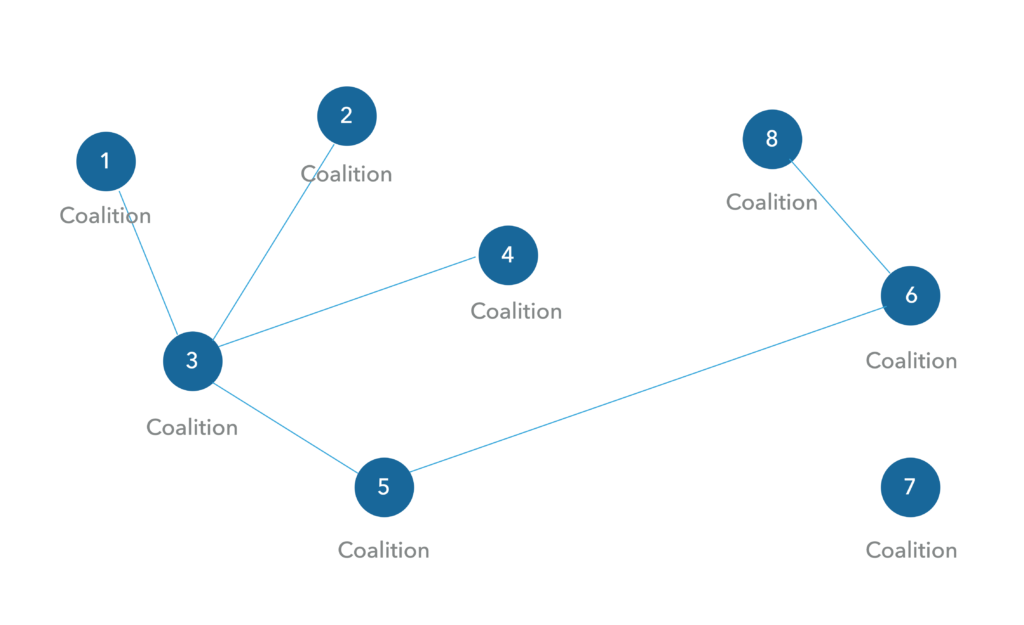 The power of the dashboard lies in the ability to have small decentralized teams, but still give leadership a picture of the work.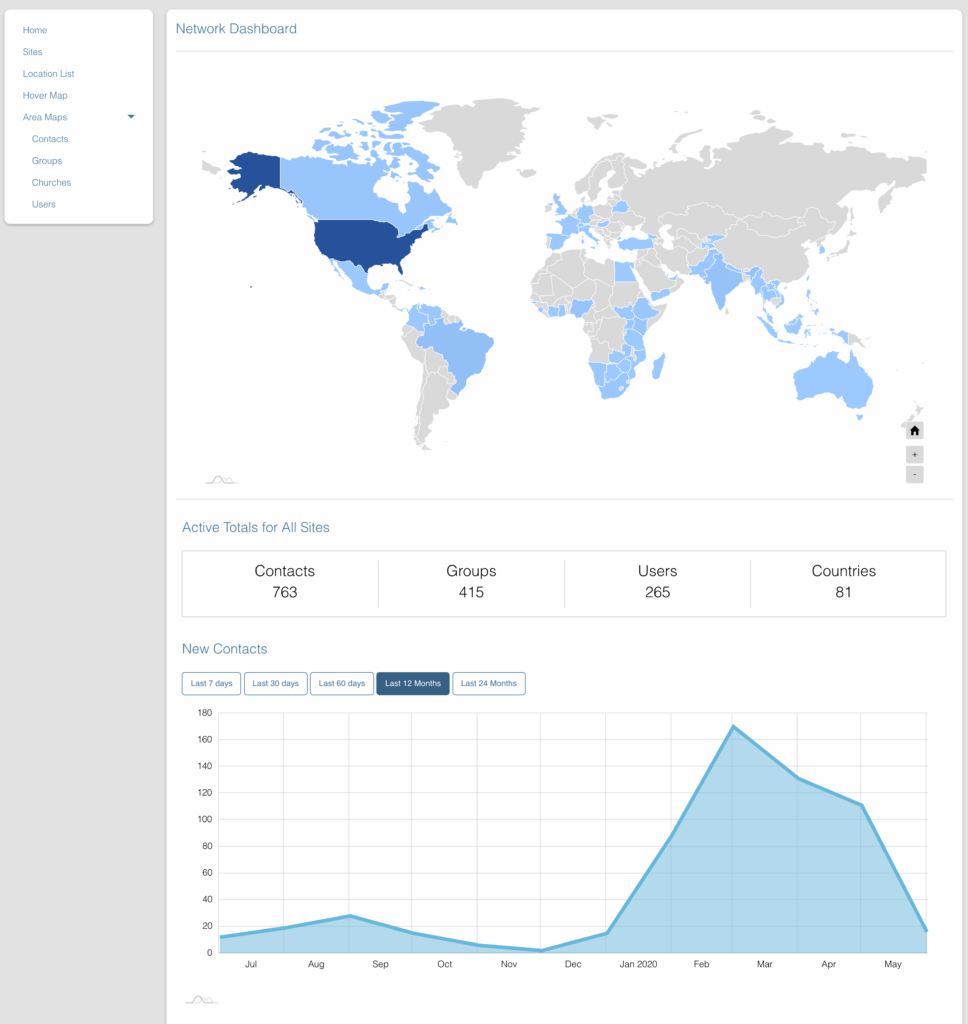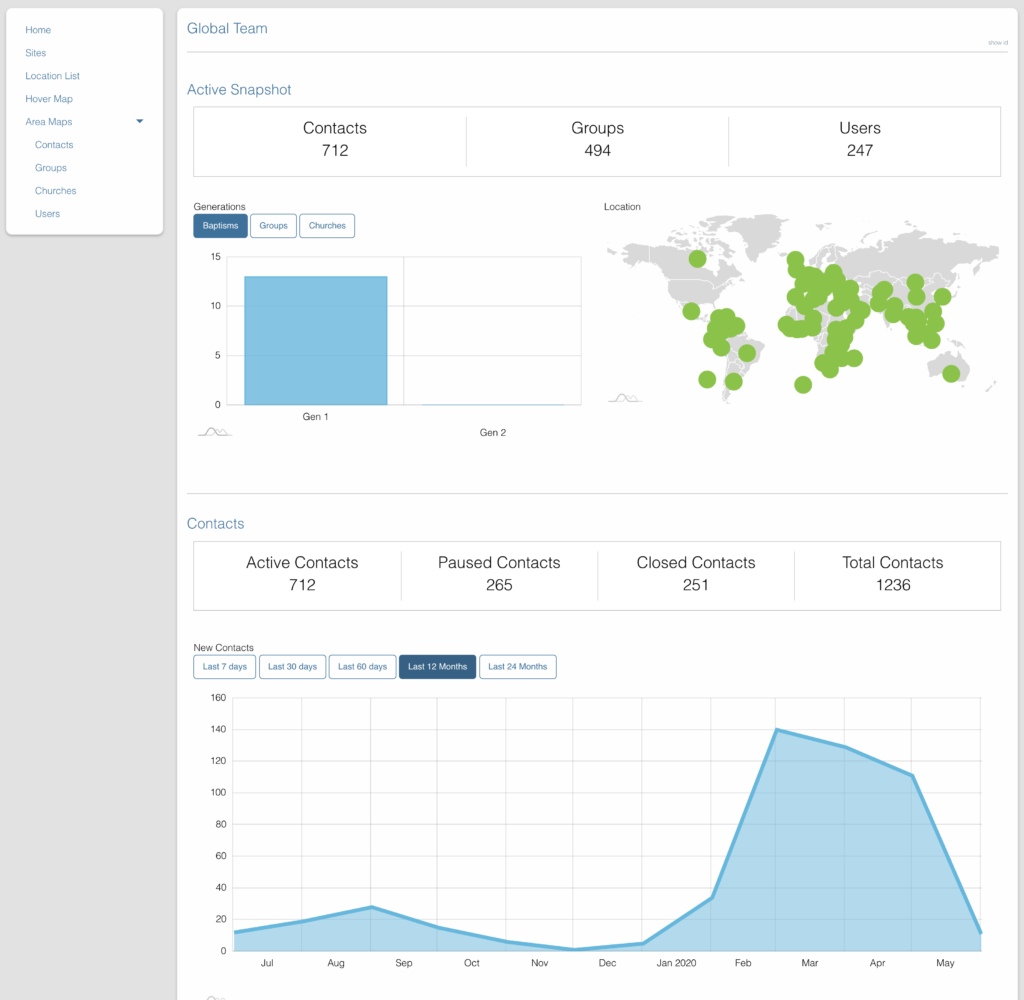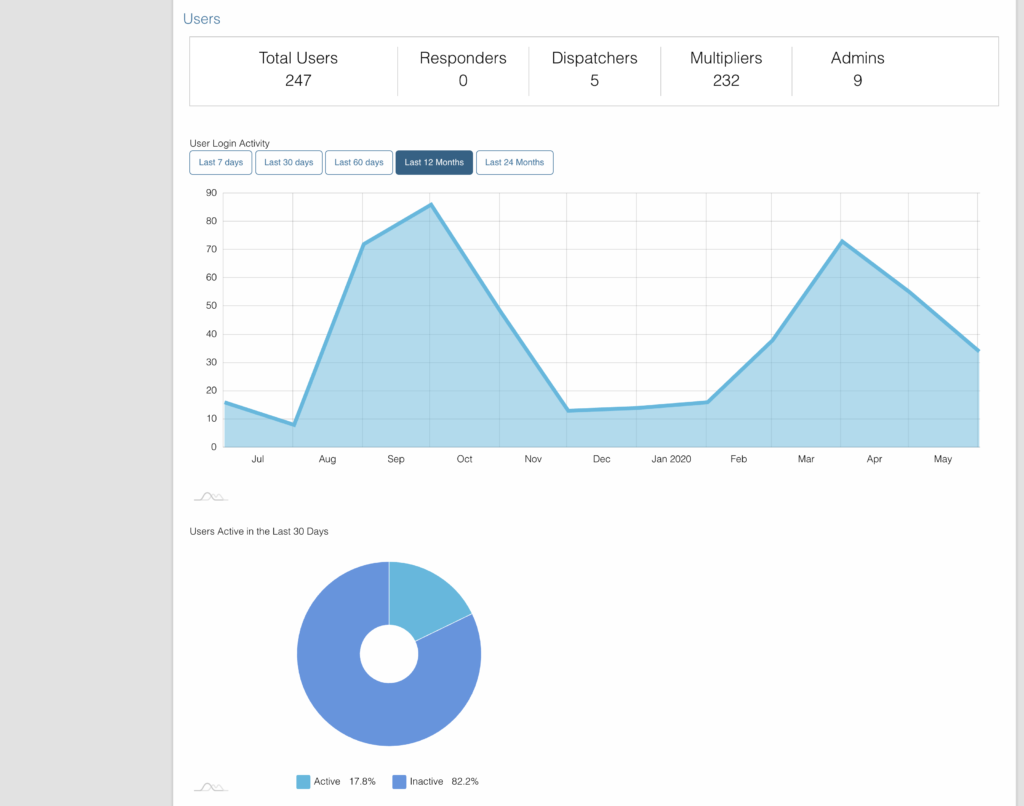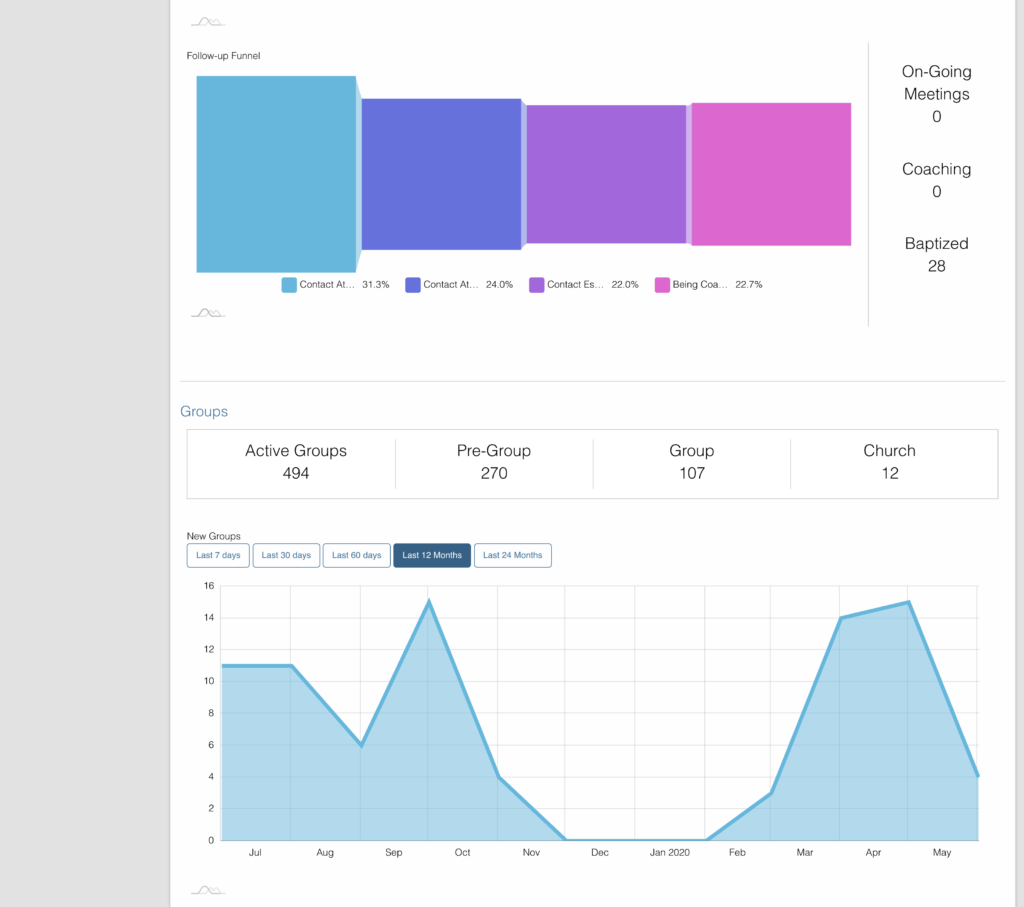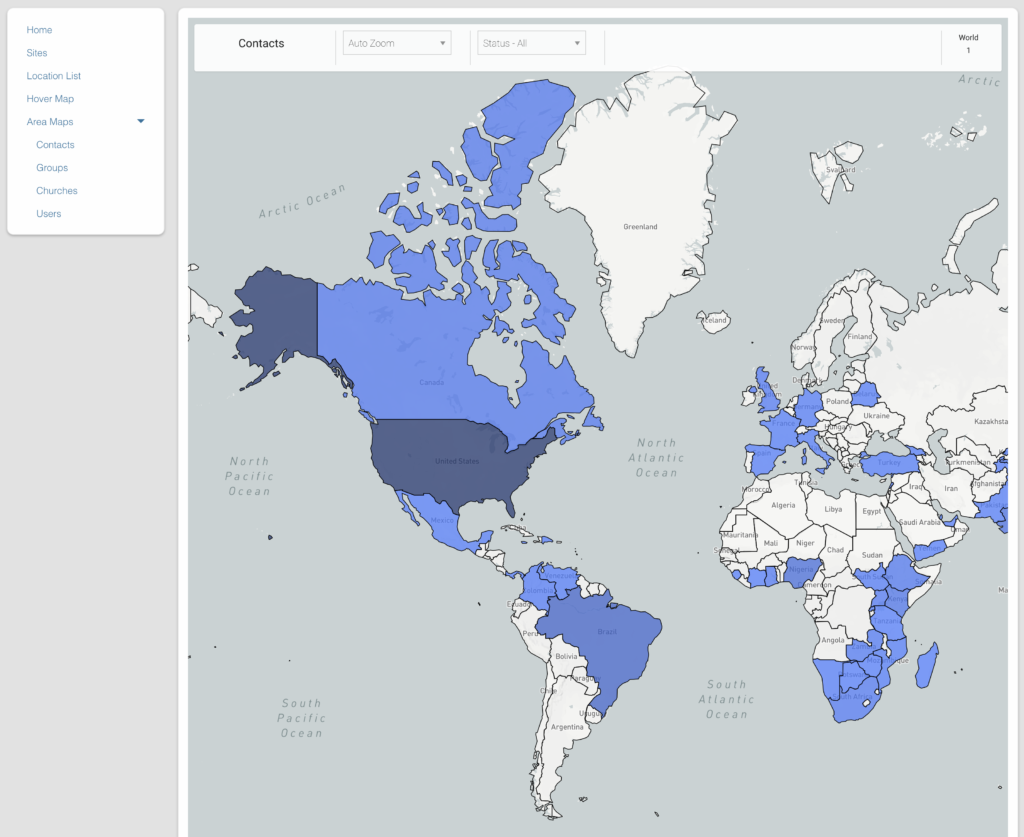 Installation
(Required) You must have Disciple.Tools Theme installed before using this plugin. Once Disciple.Tools is installed, you can use the normal Plugin system to install the plugin.