Curious about Magic Links? Heard about them before?
A magic link might look like this:
https://example.com/templates/1678277266/a70f47fe11b30a1a0cc5905fa40f33fe1da1d66afde8798855c18f2c020ba82c
Clicking the link will open a browser page with anything from a form to complex application.
It might look like this: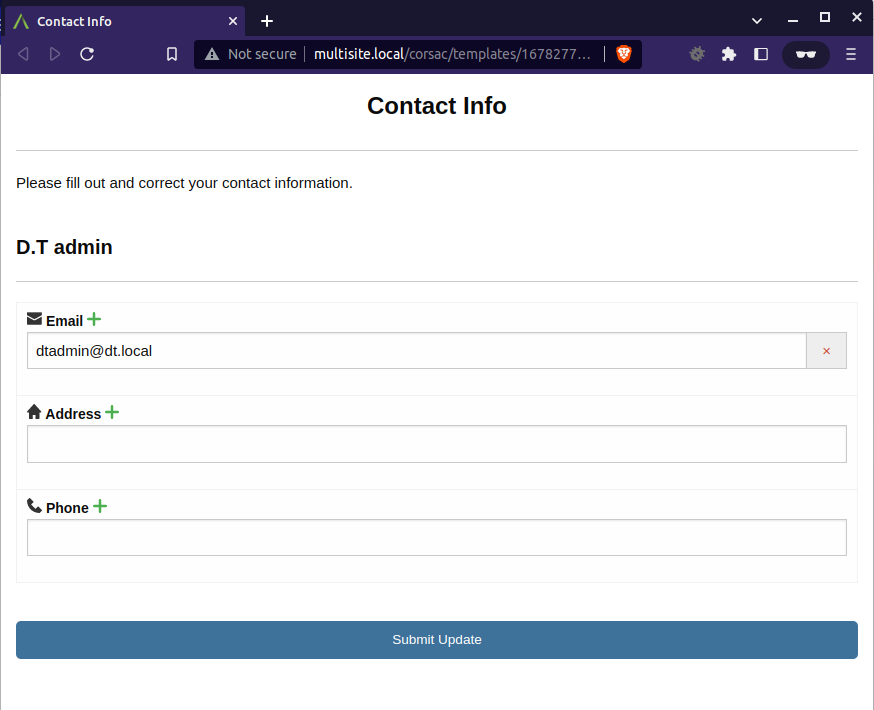 The cool part: Magic links give the user a quick and secure way to interact with a simplified view without having to log in.
Read more about magic links here: Magic Links Intro
Magic Link Plugin
We've created a way for you to build your own magic like the Contact Info one above.
You can find it in the Magic Link Sender Plugin under the Extensions (D.T) > Magic Links > Templates tab.
Templates
Build a new template and select the wanted fields: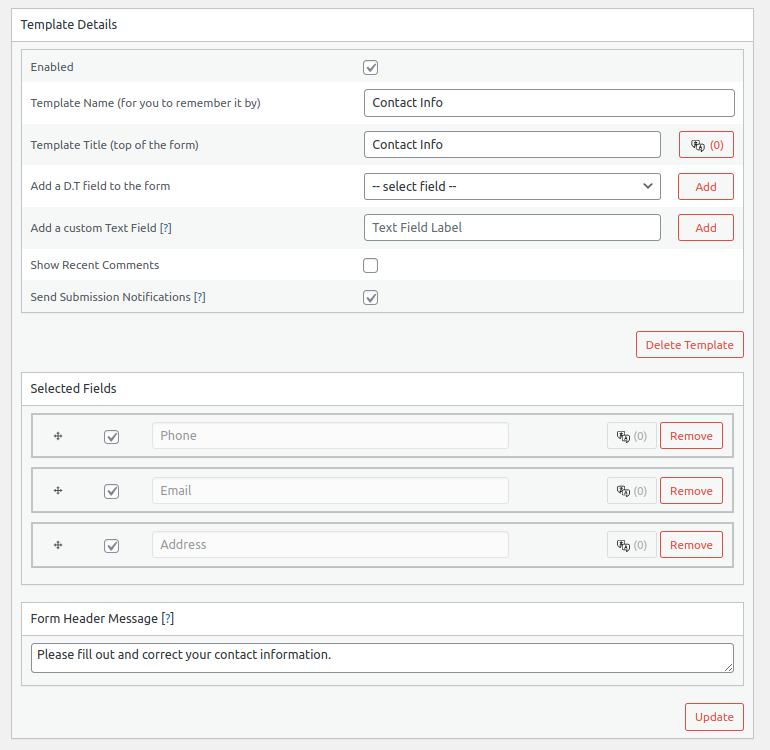 For more see the Magic Link Templates Docs.
Scheduling
Want to automatically send your magic link out to users or contacts on a regular basis? That is also possible!


See how to set up scheduling: Magic Link Scheduling Docs
Questions or Ideas?
Join the discussion here: https://github.com/DiscipleTools/disciple-tools-bulk-magic-link-sender/discussions